DesignUps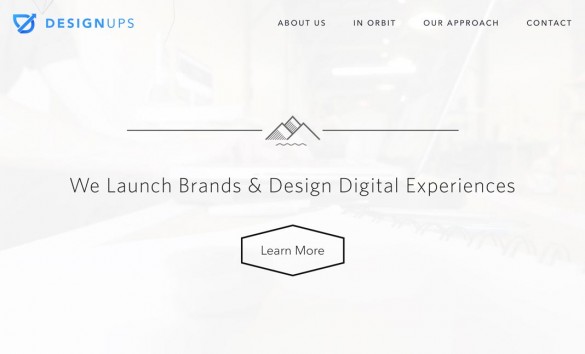 by DesignUps
DesignUps is a design studio based in Nashville, TN. We work with brands, startups and technology companies.
Our designers care about the details. We focus on creating beautiful and minimal user interfaces and responsive designs. DesignUps also specializes in front-end development on the WordPress platform.
We like meeting new folks, come say hi!